i n d e x
d r a w i n g
s c u l p t u r e
i n s t a l l a t i o n
c v
c o n t a c t
l i n k s


e l i z a b e t h p o r t e r
s c u l p t u r e 2 0 1 1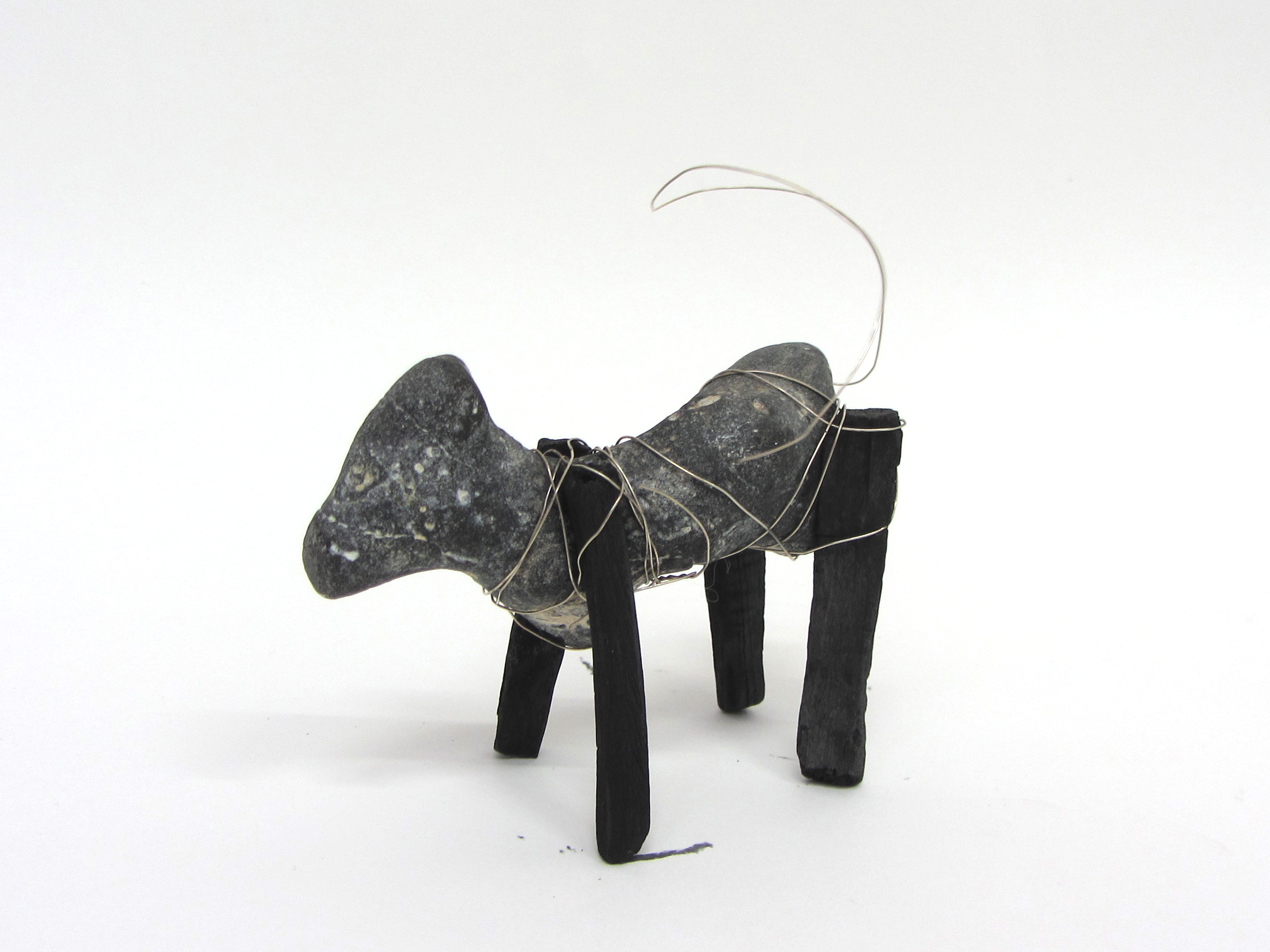 s c a r l e t 's p e b b l e
pebble, charcoal & silver wire

Walking on the beach in Hastings Scarlet ran up to Alex and placed this pebble in his hand.
'Donkey' she said, and ran off to look for other shapes, other stories.
He brought it home to me.
It lay for a while in the studio until it was clear it was missing limps.
These were made with charcoal made in Ruskin's garden at Brantwood precarious attached with some silver wire.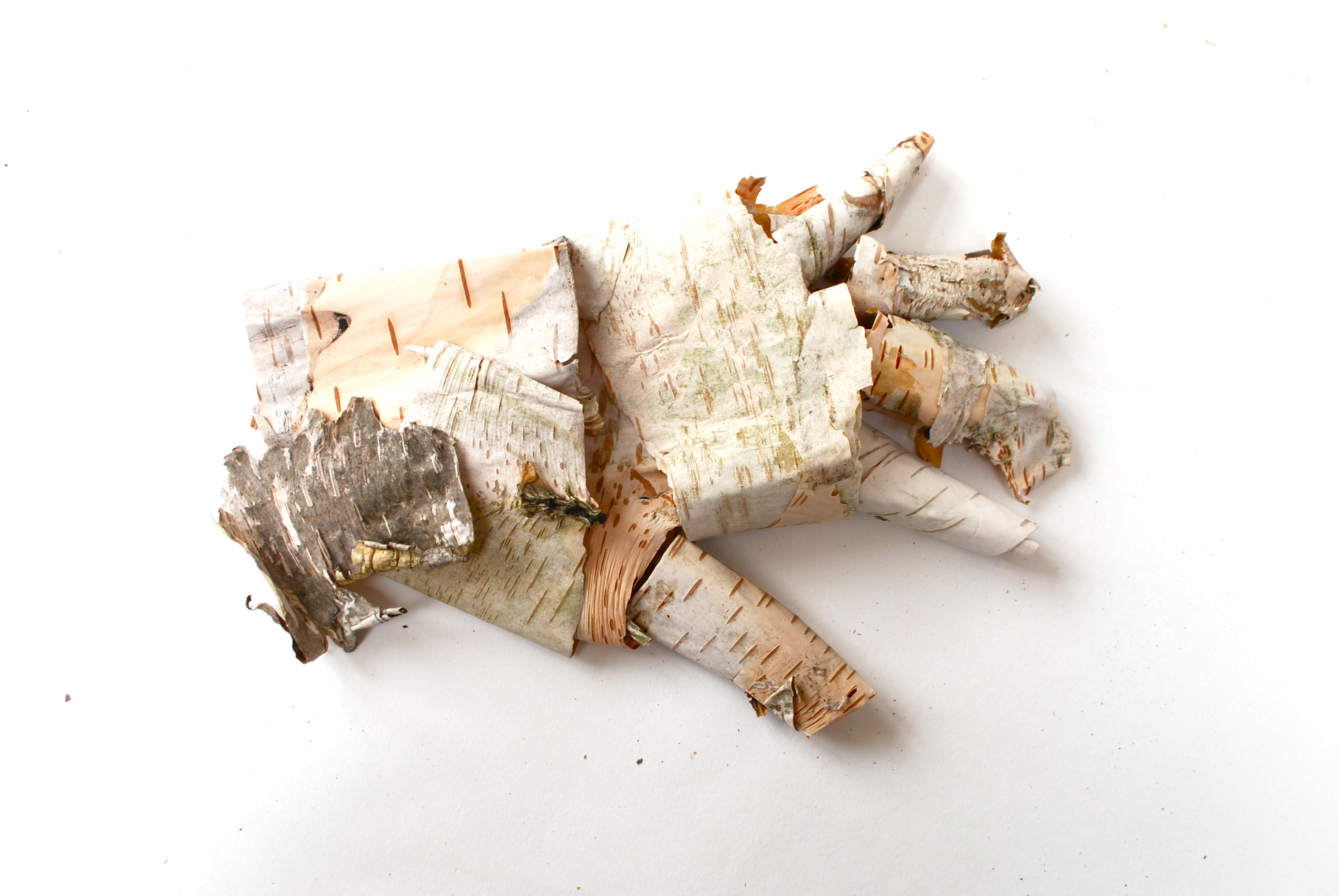 g a u n t l e t
silver birch bark
11" x 7 "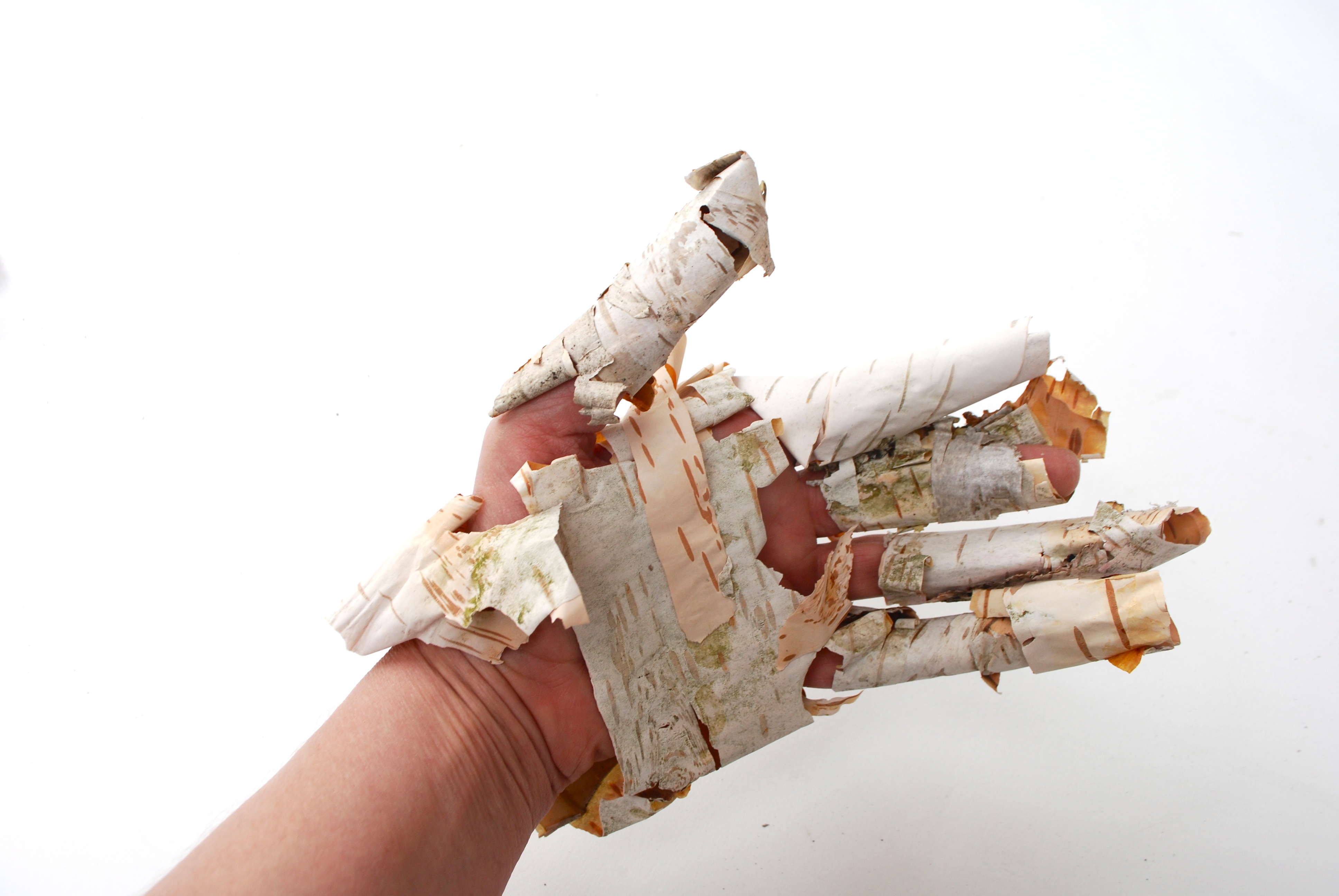 t h i m b l e s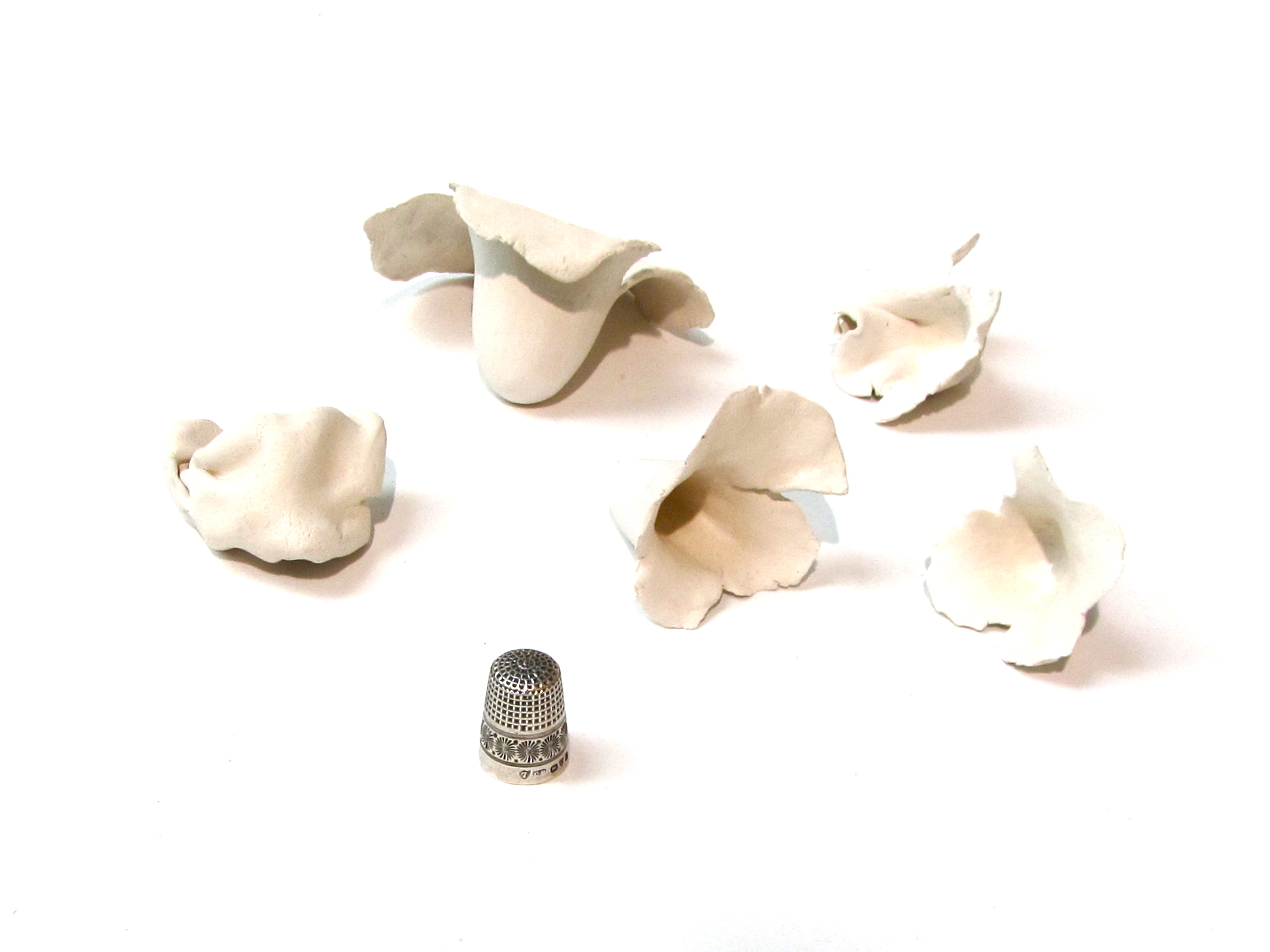 t h i m b l e
(a metal or plastic cap with a closed end, worn to protect the finger)

ceramic - white clay & porcelain

dimensions variable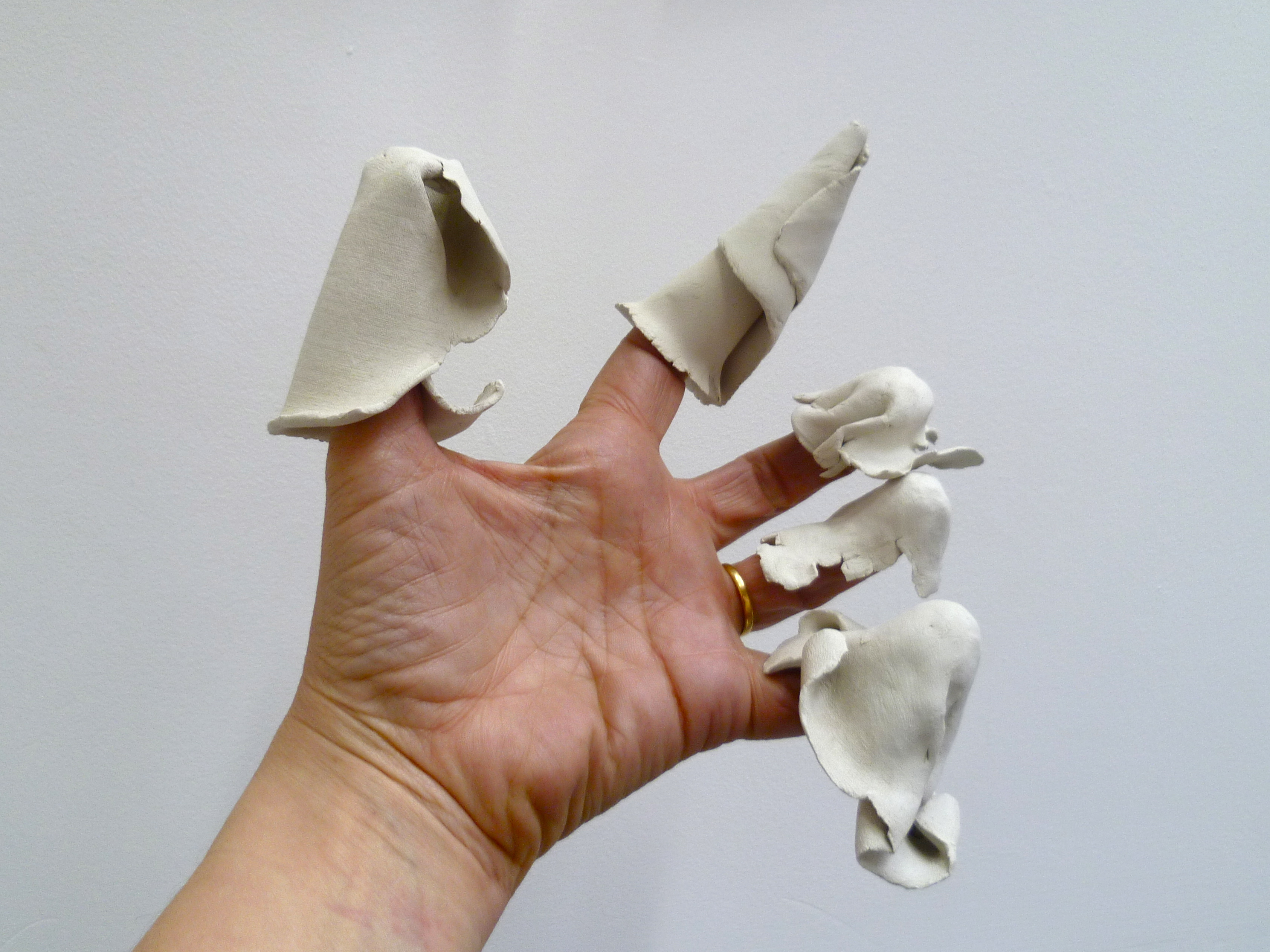 5 t h i m b l e s

ceramic - white clay & porcelain

dimensions variable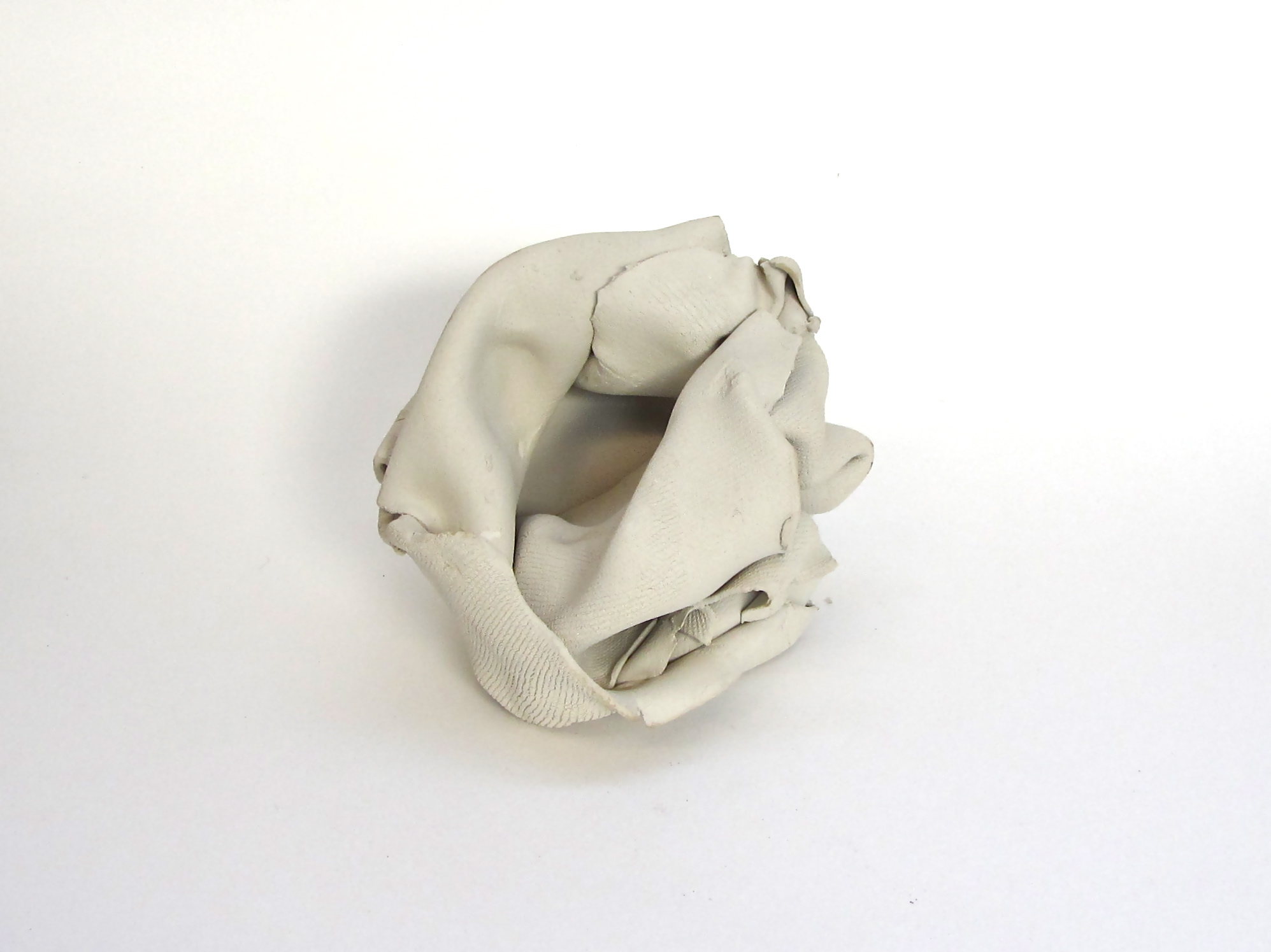 ceramic - white clay & porcelain

dimensions variable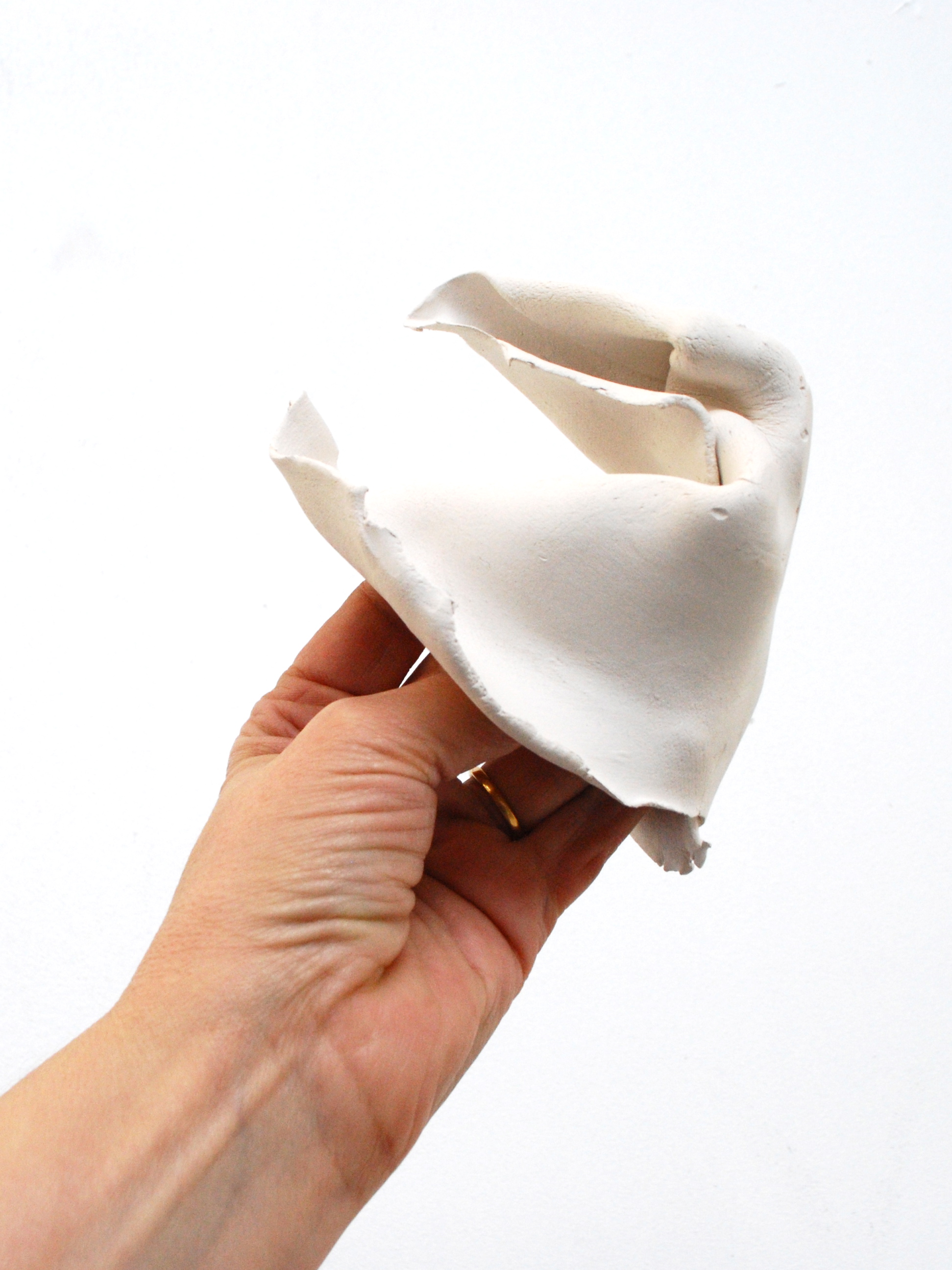 h a n d t h i m b l e w i t h p e r i s c o p e
ceramic - white clay

dimensions variable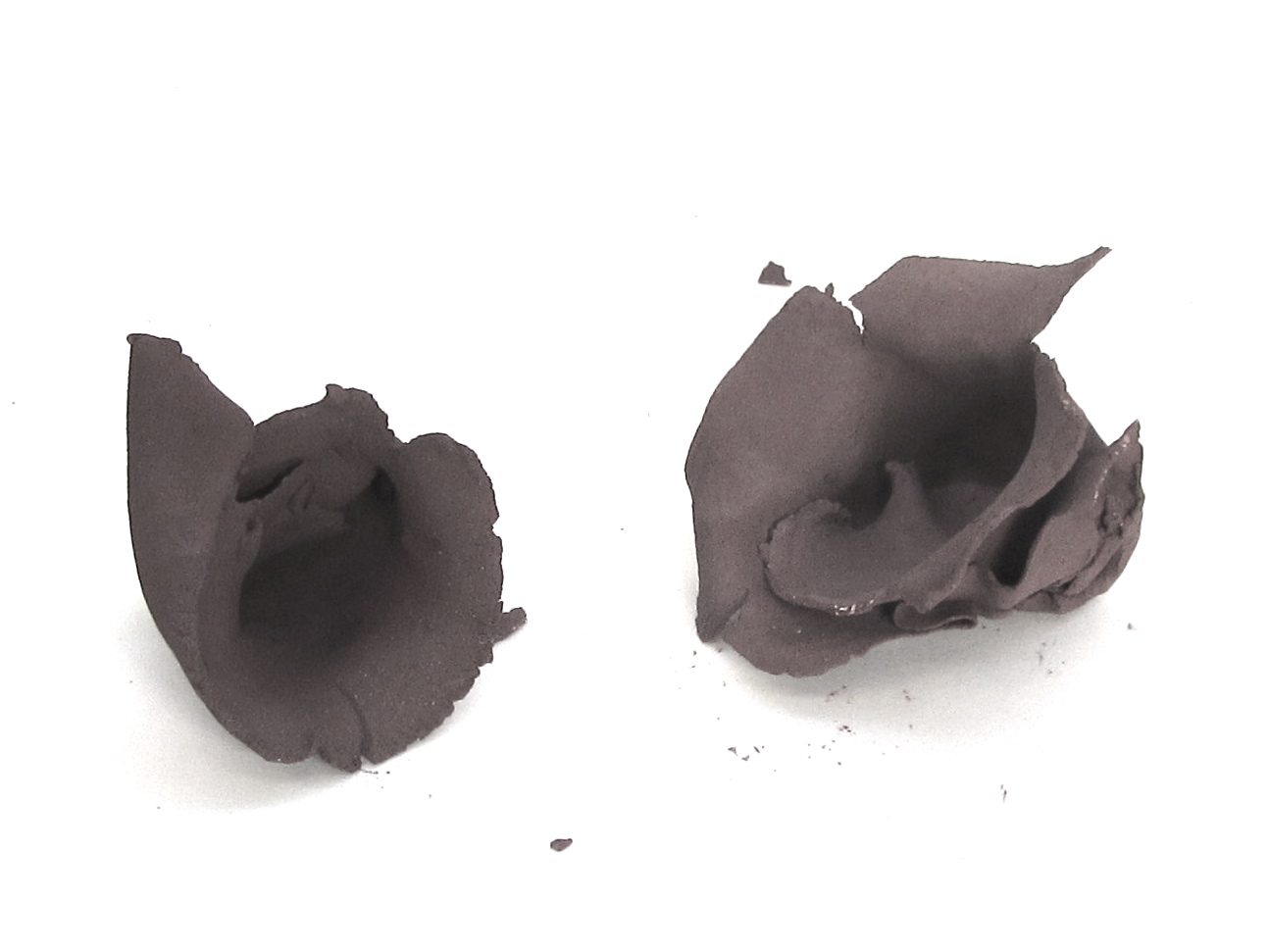 2 b l a c k t h i m b l e s

ceramic - black clay

dimensions variable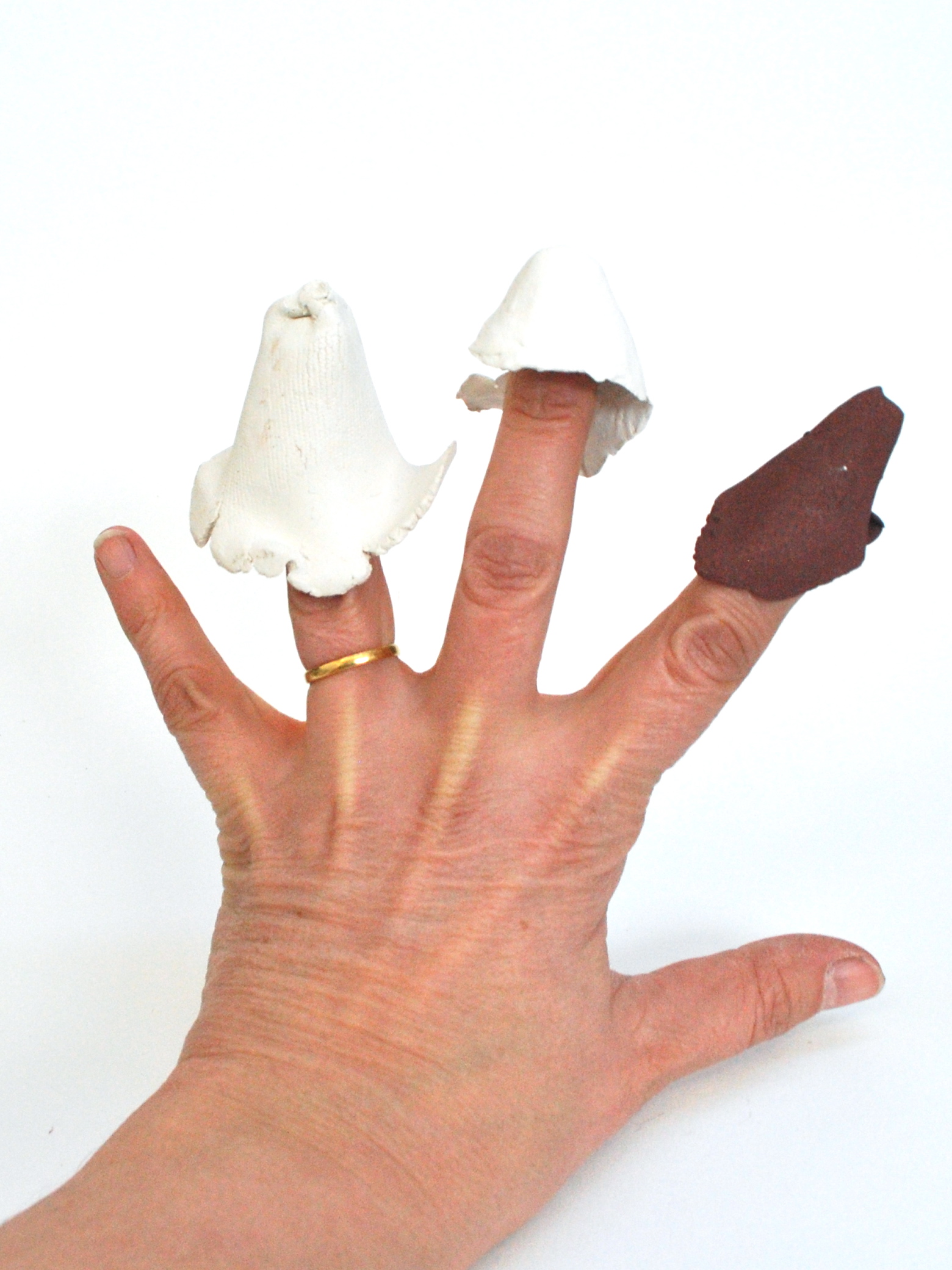 3 t h i m b l e s

ceramic - white & black clay & porcelain

dimensions variable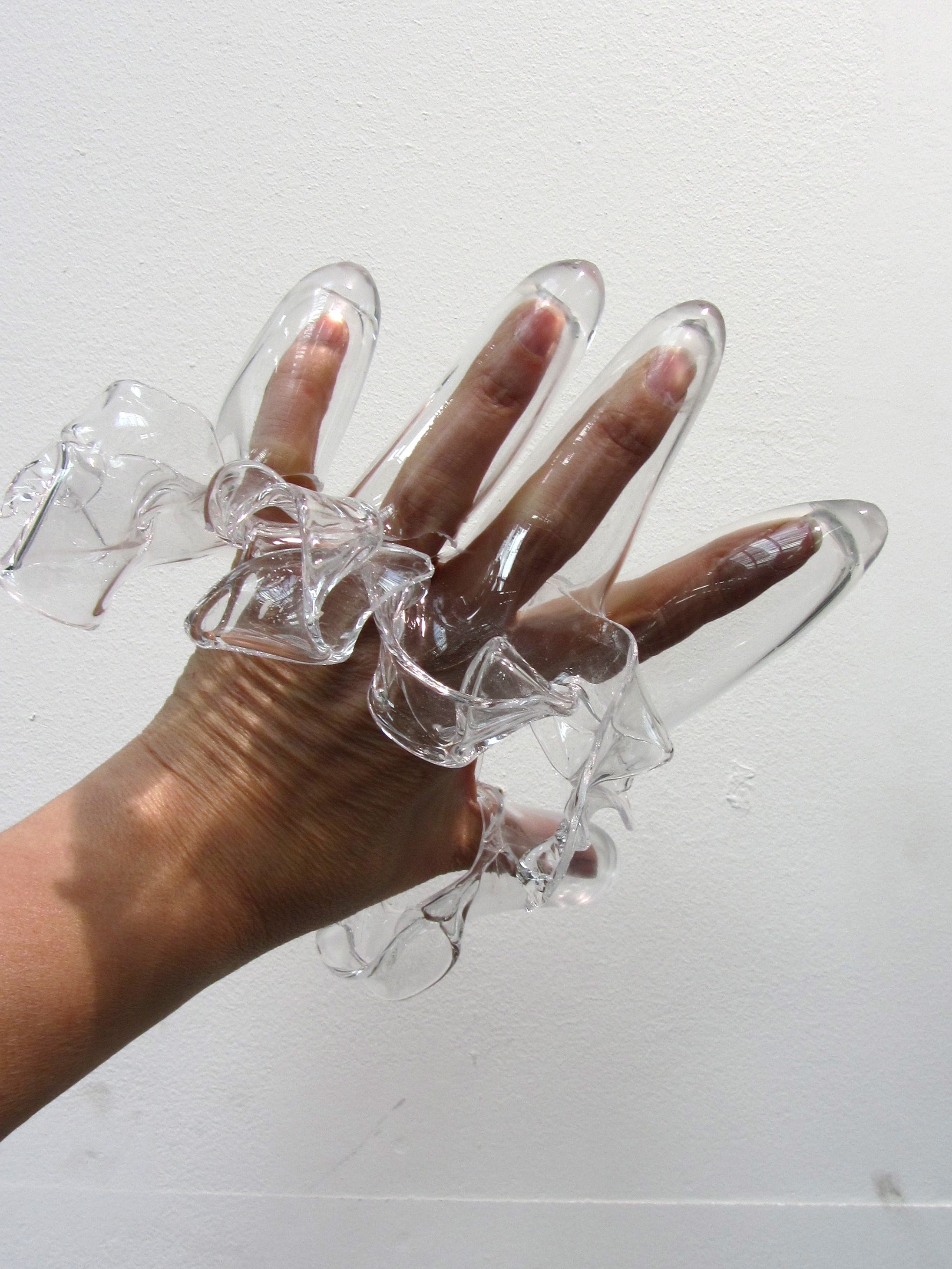 5 g l a s s t h i m b l e s